Welcome to the Four Elephants Blog! The ultimate resource for those who demand high-quality recipes, ideas, and news for simply authentic asian flavors.
5 Unexpected Uses For Coconut Milk
If the only thing that comes to mind when you think of coconut milk is curry dishes, you're missing out! Coconut milk is a flavorful and versatile pantry staple with a wealth of possibilities and as an added bonus, it's good for you! Coconut milk is known to aid in weight loss, help prevent heart disease, and boost your immune system, making it a guilt-free dairy substitution. At Four Elephants Foods, our coconut milk is organic, non-GMO, and comes directly from Thailand. Creamy, smooth, and decadently fresh, here are five unexpected uses for coconut milk.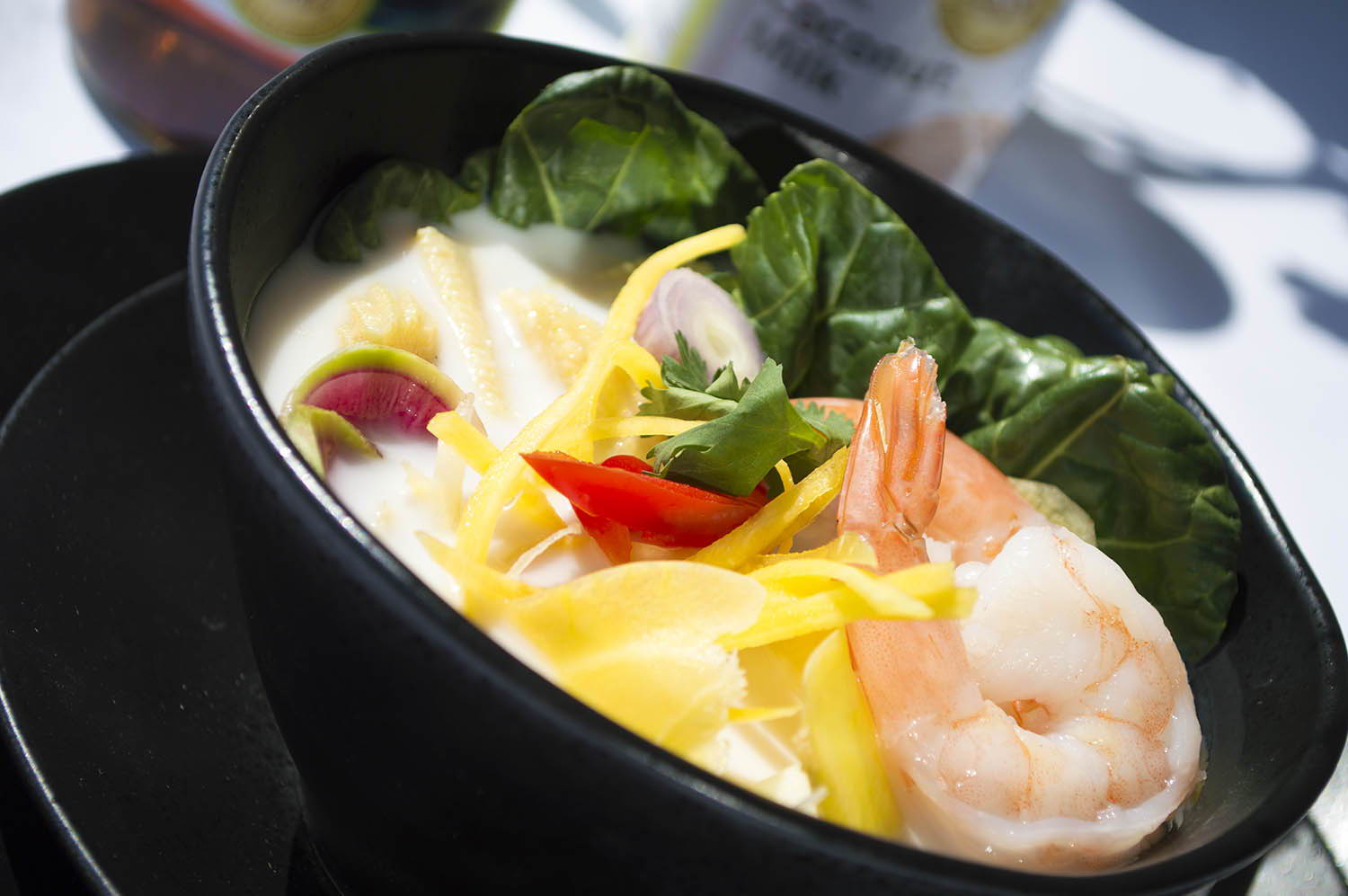 Not only is coconut milk an ingredient in many traditional Asian meals, it's also a critical component of many newer, trending foods. Some turn to coconut milk as part of a low-sugar, high-fat diet (like Keto) or as a substitute for dairy. Whatever the reason you choose coconut milk, there's no denying its unique flavor and wonderful texture. Here are some of our favorite coconut milk recipe ideas. Read More