Welcome to the Four Elephants Blog! The ultimate resource for those who demand high-quality recipes, ideas, and news for simply authentic asian flavors.
Authentic Dishes You Love Made With the Ingredients You Deserve
At Four Elephants Foods, we're committed to providing families with excellent, authentic, and delicious pantry staples. All of our Asian foods are made with ingredients you can feel good about eating without having to sacrifice on flavor. Whether you're cooking for one, or making a spread for friends and family, you deserve the highest quality products to make your culinary dreams a reality. Let us help you bring them to life.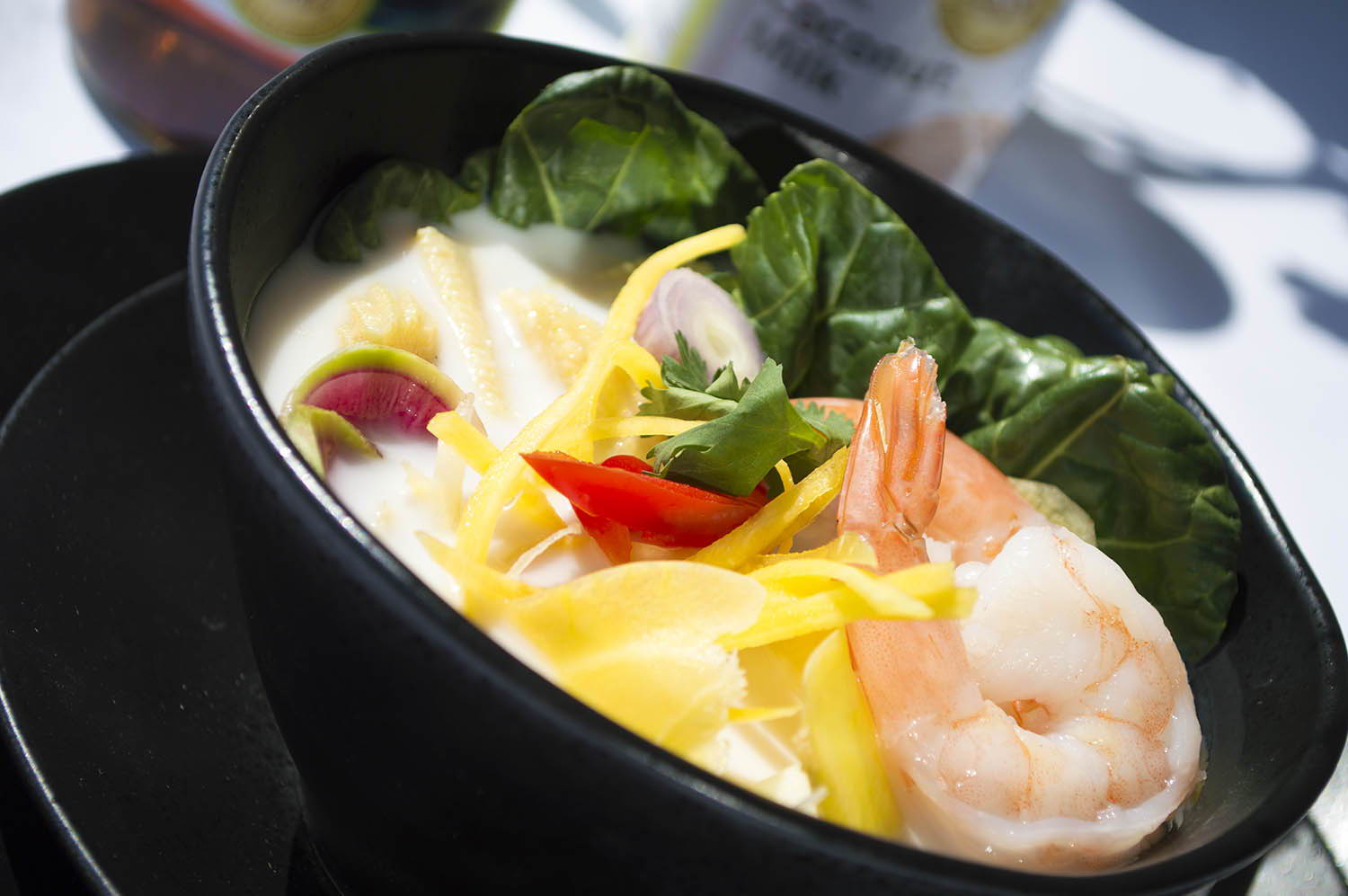 Not only is coconut milk an ingredient in many traditional Asian meals, it's also a critical component of many newer, trending foods. Some turn to coconut milk as part of a low-sugar, high-fat diet (like Keto) or as a substitute for dairy. Whatever the reason you choose coconut milk, there's no denying its unique flavor and wonderful texture. Here are some of our favorite coconut milk recipe ideas. Read More