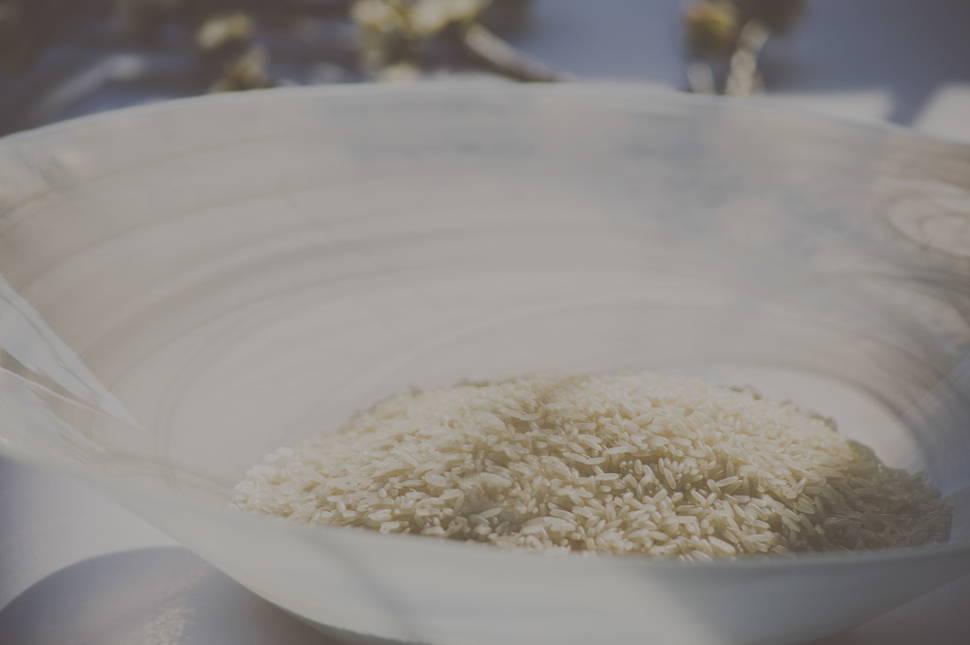 Jasmine Rice Dessert Ideas (That Aren't Pudding)

Rice pudding is a classic dessert, but it is overdone. Why not try other rice desserts that can be just as good and give you that variety you're craving?
Mango Sticky Rice
Mango sticky rice is a quick, simple dessert that's simply delicious. This dish is similar to rice pudding, except it's much easier to make. This dessert generally calls for coconut milk, jasmine white rice, and mangoes. This recipe on Ethnic Spoon calls for water, salt, palm or cane sugar, and nigella seeds to balance the sweet with a slight peppery taste.
Creamy Jasmine Rice With Honey
Jasmine Rice makes a tasty breakfast treat or a slightly sweet dessert when you add heavy cream, honey, cinnamon, and any other sweet spice or topping you can think up.
Dressed Up Coconut Rice

Coconut rice can be a perfect side dish or dessert. This sweet rice pairs well with savory meals but is perfect on its own as well. It's a best-of-both-worlds situation.
All you need is coconut milk, water, sugar, salt, and jasmine white rice.If you're going the dessert route, dress up coconut rice by adding fruit, such as raspberries or mangoes, and top with sweetened coconut flakes and/or cacao nibs. This recipe on Dinner Then Dessert is a great place to start.
Four Elephants offers both Jasmine Rice and Coconut Milk on our website. Visit the shop to get the ingredients you need for your next Jasmine Rice dessert.