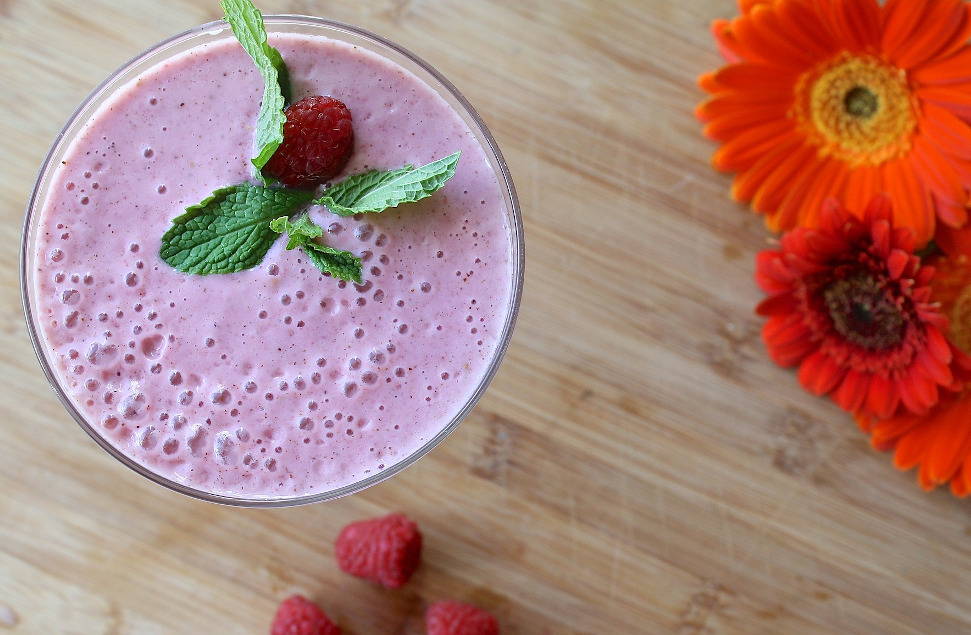 Coconut Milk Smoothie Ideas

Coconut milk smoothies are a great alternative to dairy milk smoothies, especially for those following a Whole30, keto, vegan, or other special diet. Even if you aren't dieting, coconut milk smoothies can be a great treat or meal. They bring a lot of flavor and will fill you up, too.
The Four Elephants team has experimented with all kinds of coconut milk smoothie recipes. Here's a few of our favorites.
Banana This, Banana That Coconut Milk Smoothie
Bananas bring the smooth to the smoothie. You'll find all kinds of Banana Coconut Milk Smoothie recipes out there, so it may be hard to decide what is best. Here is what we recommend:

- 1 cup coconut milk
- 1 cup ice cubes
- 1 banana
- Add in a little of this and a little of that for some sweetness. Blueberries and fresh cherries are our favorites, but nut butter and dried coconut is good also.
Bare Coconut Milk Smoothie
This is a popular recipe we posted on the Four Elephants blog awhile back. It is simple and versatile - add in almost any fruit or veggie. While it does call for condensed milk, you could easily leave it out. Be sure to blend any greens first!

Chocolate Peanut Butter Coconut Smoothie
This chocolate smoothie recipe from Tasty is a great starting place. We like that it is coconut heavy, but we chose not to include the oats or the maple syrup. (Who needs the extra sugar?)

Green Fruit Coconut Milk Smoothie
Avocados are a surprising superstar in a lot of smoothie recipes. It helps to give the final product that smooth texture. We especially like blending frozen leafy greens in coconut water then adding the coconut milk, avocado, and some green fruit like apples and kiwi together. The color is bright but the taste is oh-so-yum.

Lemon and Honey Coconut Milk Smoothie
We wouldn't change a thing about this recipe from Sunkist. The flavor combination is so good, and the addition of turmeric and ginger make it great for digestion, too.
What's your favorite coconut milk smoothie recipe? Jump on Facebook and tell us about it.